All Dry Dock Commercial Vessels for sale in the US
DRY DOCKS FOR SALE go to > www.horizonship.com...
read more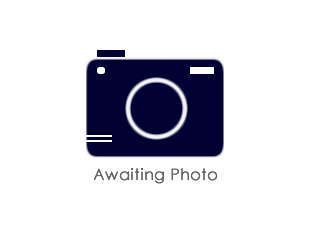 5000 Ton Dry Dock for sale New Build Build time 12 months Build to any Class including all IACS members 280' length 96' width 8' Depth Each built to customer specifications in approximately 12 months with 20% down to begin. We will quote any dry dock based on your requirements. Delivery worldwide Contact me to locate any type of vessel, barges, liftboats, FSO, Crew, OSV, power generation, whatever your requirements, call me. Tommy Benson Horizon Ship Brokers, Inc. Houston TX USA Mobile: 936-689-7189 Skype: tomebenson Email: tommy@horizonship.com Web: www.h...
read more
MORE DRY DOCKS www.horizonship.com 78' x 150' x 6' capacity 1300 tons PRINCIPAL PARAMETERS Type Floating dry dock Length 150' Breadth 78' Breadth of each Wing 5'-6" Breadth Between Wings 67' Depth of Pontoon 6' Depth at Top of Wing Wall 23'-10" Normal Operating Draft 5' Submerged Draft 19'-6'' Lift Capacity of Dock at 12" Freeboard 1000 ST* Lift Capacity of Dock at 3" Freeboard 1300 ST* Deck Loading 2000 psf *Lift capacity excludes 200 ST reserve capacity for adjusting heel and trim. ...
read more
Year:
2019
Length:
150'
Location:
USA
Price:
$2,400,000

View Details